Details

Published: 12 December 2016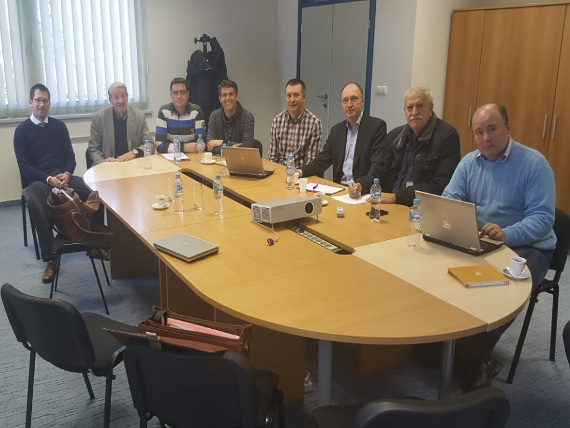 From 5th to 8th December BiH, i.e. BHDCA was subjected to SAFA standardisation inspection by expert team of the European Aviation Safety Agency (EASA).
This was the third visit of EASA experts whose purpose was to check compliance of legislation, procedures and documents with European and standards and recommended practices of the International Civil Aviation Organisation (ICAO) and to check qualifications and competence of BHDCA SAFA inspectors and practical performance of SAFA ramp inspections.
According to Mladen Karić, SAFA National Coordinator for BiH, general estimate of EASA inspectors is that in this field BiH is in compliance with EU legislation and that BHDCA SAFA team has good procedures and correctly performs the ramp inspections of aircraft.
Practical operation was performed by BHDCA SAFA inspectors at the Sarajevo Airport on aircraft of the following companies: Adria Airways, Turkish Airlines and Lufthansa.
Namely, SAFA inspection is the European Programme of inspection of foreign aircraft landing at airports of the countries participating in this Programme and which has been accepted by 42 countries, some of them non-European Union countries. BiH has been participating in this Programme from the very beginning, that has proved to be an excellent additional safety check in the field of civil aviation.